Learn about our Team and Culture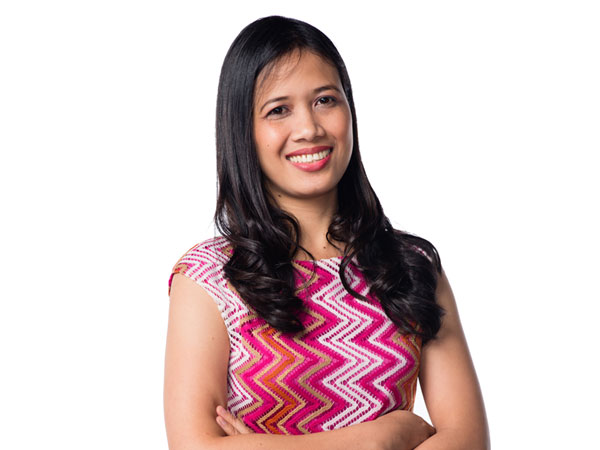 Dyana Carla Lavapie
Head of Human Resource
This Bicolana's professional trail is hallmarked by countless awards and commendations. An honor student through and through, she receives her first associate degree from Camarines Sur Polytechnic Colleges, a feat made further impressive by graduating a scholar on her second degree in Information Technology at the University of the East Manila, earned merely six years later.
Adaptable in nature, she refused to spend the last decade confined to her comfort zone, taming instead the stranger tides of clerical work, asset sourcing, and event organizing. Her efficiency as Human Resource Head is vindicated by two years' worth of quality, if not exceptional hires.
iStaff.ph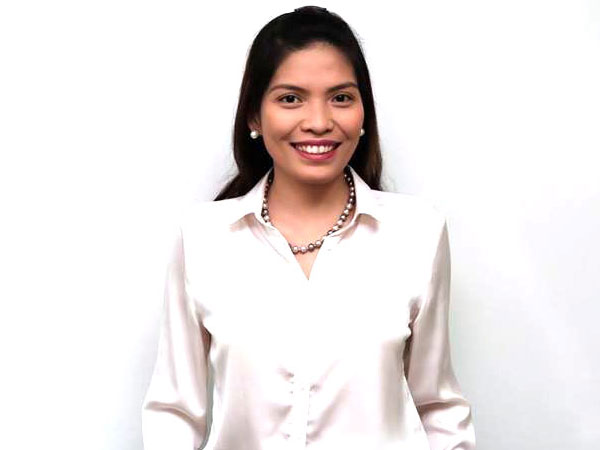 Angelita Chua Lacanlale
Administrative/Finance Head
Majoring in liberal arts did not limit this P.U.P (Polytechnic University of the Philippines) prodigy's horizon. Simply 'Anj' to her folks, the length of her moniker is a sharp contrast to her list of qualifications. Her organizational skill, for one, puts a veteran archivist to shame. She is also a trained basic accountant and purchasing specialist.
Her love for antiques and crafts is rivaled only by her sense of dedication. Boasting ten years of administrative experience, she's had her share of prominence in team management, executive assistance and human resource.
iStaff.ph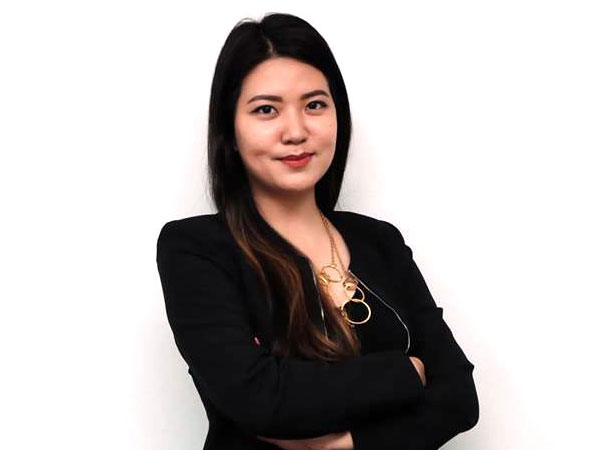 Tara-Jun Dela Cruz
Business Development Officer
Her professional journey began in 2012, when she debuted as a novice recruitment specialist for a Recruitment firm. With a far-cry-post from her degree in Information Technology, she more than proved her worth by mastering the role within a single year's bracket. iStaff picked her up shortly after, impressed enough to promote her as its premier recruitment officer.
A keen judge of character, her knack for quality everything stems all the way to her days in client acquisition, human resource, and current seat in business development.
iStaff.ph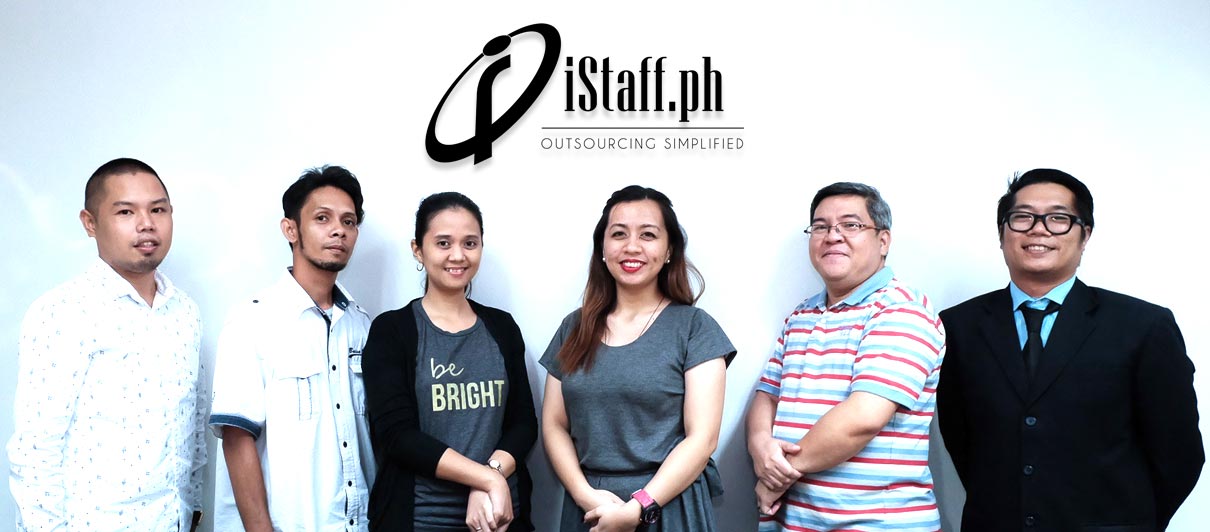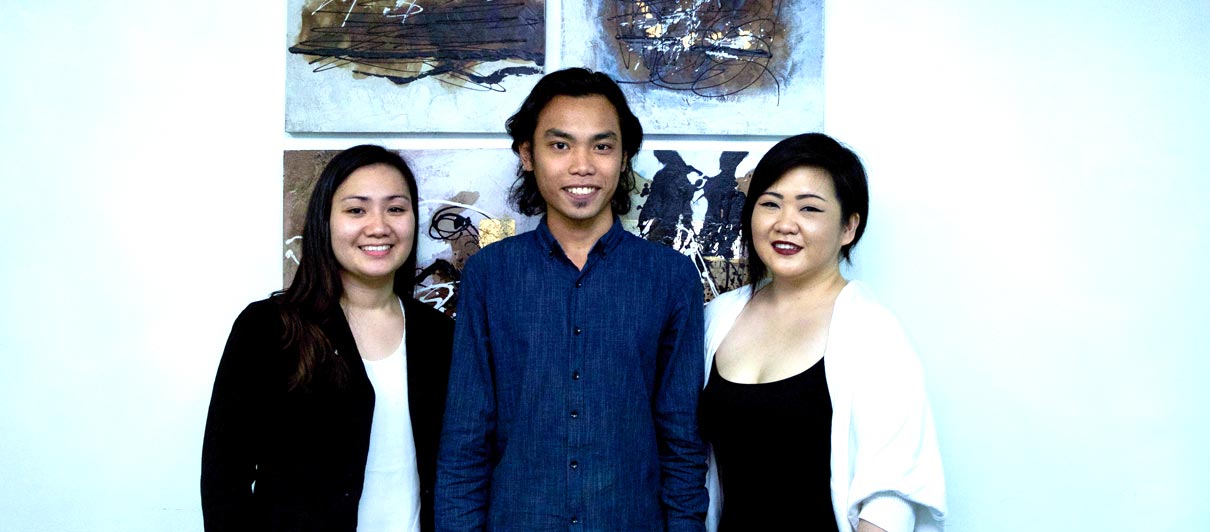 Supervisors
&

QA's

Our supervising body is anything but standard-issue. Keeping things up and running is one thing, embodying synergy and passion is another.
They don't only run the operation to clockwork efficiency—they give it a heart of its own.