Programmers / Developers
The programming landscape is evolving rapidly, and iStaff is here to provide you with a Programmer or a team of Programmers who can deliver world-class results for your project. There are many different programming languages out there, some of the most popular being PHP, .NET, ASP, Java, JSP, JavaScript, C++, Cold Fusion and XML. Here at iStaff, it is our conviction that actual skill, intellect and experience make a Programmer great. We don't break our pricing down by the language an individual can code in. Rather, we price our Programmers by their levels of experience and skill. Our Programmers are just as skilled as their counterparts that you would otherwise hire locally but their available for a significantly lower cost. And with our expert managers giving your Programmers full support, you can expect to receive deliverables on time.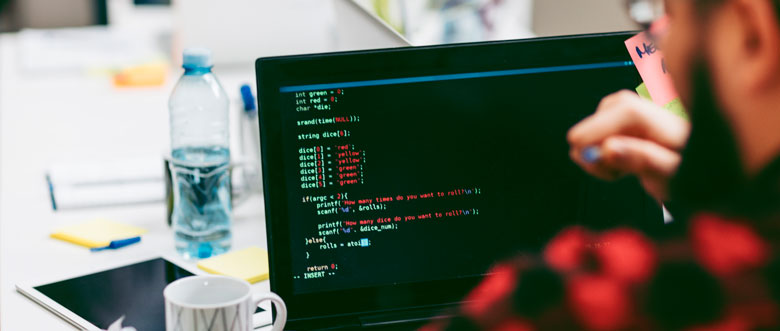 Junior Programmer
Our junior programmers have 3 or more years of experience and they can be great lead developers for most websites. They also make excellent team members to work below senior programmers. Customers who have lead developers in their home office also do well with intermediate programmers on their team.
Intermediate Programmer
Our Intermediate Programmers have at least 5 years of coding experience. These are smart, fast and savvy developers that can knock out complex sites single-handedly. They are expert level in their code of choice and usually have experience in 3 or more other programming languages. They are also normally advanced in their database skills.
Senior Level
If you're looking for a Senior Programmer, this means you are searching for the best of the best, these are the guys you want building complex software or websites. Senior Programmers have a more extensive experience, better education, and most importantly, years of experience in working on large and challenging projects. If you need someone to handle difficult projects that require more than one developer, we recommend that at least one of them is a Senior Programmer.