Media Managers
As our world evolves so is our need for newer and faster technologies. In the worldwide web today, we have high resolution flash games and streaming videos that can be played or watched by people simultaneously across the globe. With this amazing technology be in demand today, so is the need for Media Managers. At iStaff, we provide an elite team of Media Managers to business and individuals around the world. Our Media Managers are equipped with the latest software and tools needed to create or modify videos anyway you want it.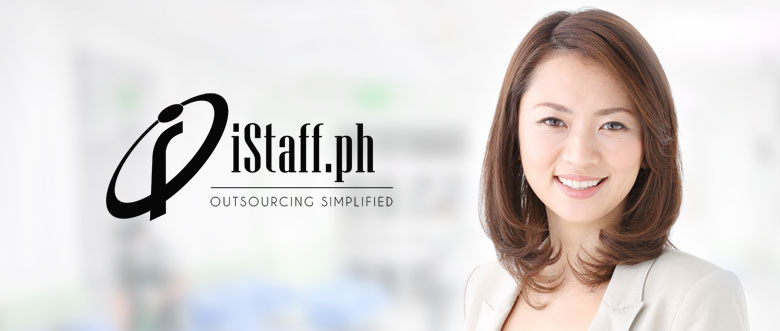 Junior Level
Our Junior Media Managers have the skills to do watermarking, editing and resizing of images as well as videos, including video encoding and basic video clipping.
Senior Level
Our Senior Media Managers have more knowledge and experience compared to Junior Media Managers. They can do actual video editing and make videos web ready faster and more refined.