Support Staff
A support staff is an employee who handles the extra work load you have either part-time or full-time, temporarily or permanently. iStaff employs people with various skills that can help you with simple encoding, basic or advanced data entry, QA, virtual assistance, and many more.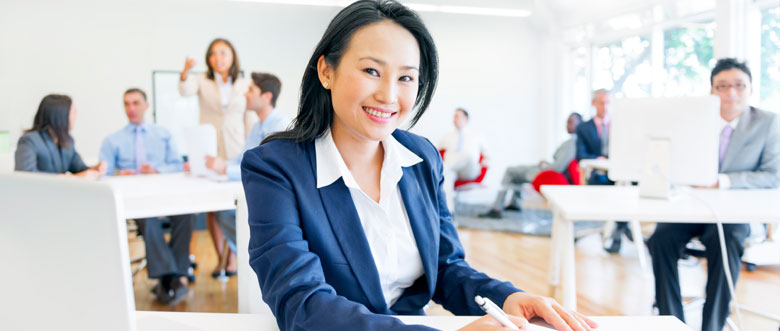 Data Entry Specialist
A Data Entry Specialist or DES from iStaff is well educated with typing tools such as MS Word, MS Excel, Open Office and the like. Also, our DESs can communicate in English fluently, can easily adapt to new technologies or tools and are tested for written and oral exams.
Quality Assurance Staff
Our Quality Assurance or QA Staff are detail-oriented, fast learners and can easily detect mistakes. With iStaff, you can hire a QA Staff that has good command of the English language, updated with the latest offline and online technologies, and has excellent documentation skills.
Virtual Assistant
Virtual Assistants or VA at iStaff are experts in communication in the English language, properly trained to provide various administrative tasks at top quality. With flexibility and efficiency, you can assign your VA to be either your secretary or a receptionist, or both, without having to worry about the additional cost of hiring someone or an extra office space.