Media Managers
As our world evolves so is our need for newer and faster technologies. In the worldwide web today, we have high resolution flash games and streaming videos that can be played or watched by people simultaneously across the globe. With this amazing technology be in demand today, so is the need for Media Managers. At iStaff, we provide an elite team of Media Managers to business and individuals around the world. Our Media Managers are equipped with the latest software and tools needed to create or modify videos anyway you want it.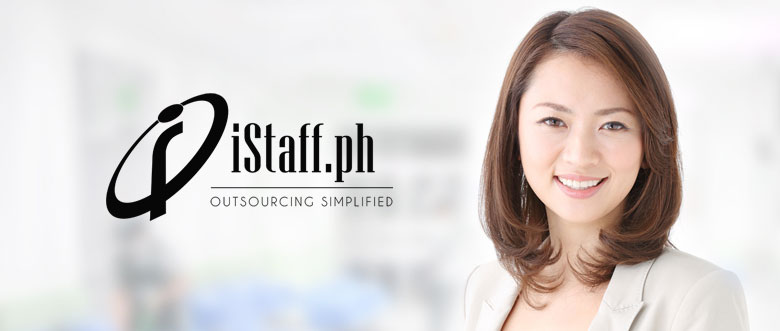 Media Reporting
Hire writers and reporters fluent in English, with backgrounds in communication and mass media. Train and task your team in these skill sets: media monitoring (online and offline), content creation, editing, optimization.
Media reporting services include:
• summary writing
• transcriptions
• keyword and keyphrase optimization
• proofreading and editing
• quality audits.
Give your clients an accurate, comprehensive overview of their brand, their audience, and their market's perception. Build your clients' brands with condensed, accurately interpreted data that's relayed in the proper context.
Content Moderation
Safeguard your online community against fraudulent and illegal activity. Build and rely on teams who abide by strict guidelines, and who will also have sound judgment call. Since efficiency is crucial, we'll ensure your team can moderate sizable content within your expected time frames.
Train and task your team in these skill sets: moderation guidelines, social community management, social media administration, and engagement.
Having trouble managing traffic to your online and social communities? Moderators block/investigate user activity that violates your service guidelines. Moderators are crucial in communities with sensitive and confidential interactions, keeping interactions on your site legitimate and productive.