Designers
We'll make sure that your Web Designer has years of design experience and the right professional attitude to keep you satisfied throughout the duration of the project. Our Web Designers are proficient in Photoshop, Flash and HTML/CSS. These are highly skilled, fast and reliable professionals with actual portfolios, so you have nothing to worry about the quality of their output. With iStaff's help, you can communicate your ideas to your hand picked Web Designer (or a team of them) and he can throw his ideas back at you. This way, the final product is sure to match or exceed your expectations.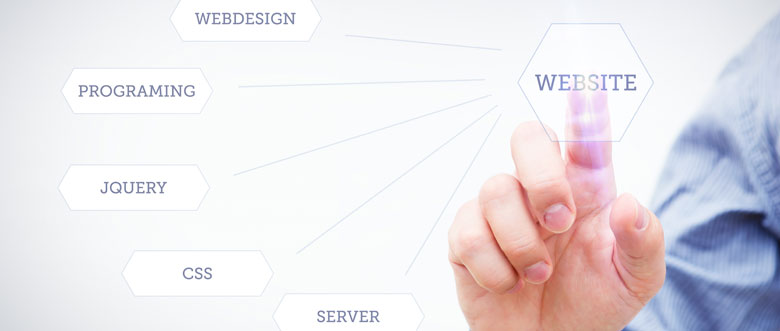 Junior Level
A Junior Designer will have at least 1 year of Photoshop experience and little or no Flash
experience. These are entry level designers who can build sample galleries of content, basic web banners and the like. They are meant to assist or complement your more experienced designer.
Intermediate Level
An Intermediate Graphic Designer will have at least 3 years of design experience. They have advanced knowledge in Photoshop and basic Flash design experience. Intermediate Graphic Designers can design complete websites but not as fast or flashy as level Senior or a Master designer.
Senior Designer
A Senior Graphic Designer has at least 5 years doing actual paid design work. They have at least 2.5 years of experience working in a marketing and/or advertising department of a medium or large-size company. They are experts in Photoshop and have advanced Flash skills. Senior Graphic Designers are good, fast and reliable. They can create excellent online and offline marketing materials as well as a wide variety of other creations.