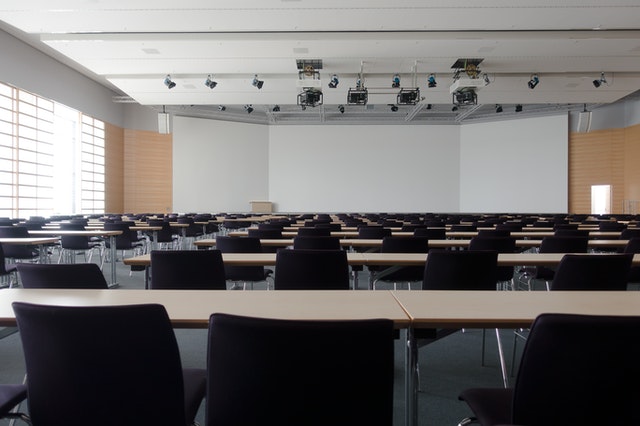 As of this writing, many areas in the Philippines will be under five months of quarantine. Quarantine protocols may be different here than in other countries, but the purpose is the same – to minimize public mobility, in effort to slow down and stop the spread of COVID-19.
Quarantine affected all the industries, and businesses are faced with sudden challenges. COVID-19 is spread in close contact, which makes group and mass gatherings unsafe and impractical. Among those affected are BPO companies, with workspace in offices that require employees sitting next and across each other.
The Department of Information and Communications Technology issued guidelines for the Business Process Outsourcing sector: how to respond to the urgent situation and still maintain business operations.
Adapting to Change
Work-from-Home (Telework) setups were arranged, so employees can continue working out of office. Equipment and connectivity were setup at homes, since the implementation of the Enhanced Community Quarantine prohibited all public transport. Private transport was regulated and monitored.
Skeletal workforce were allowed to operate as needed in essential establishments, and including BPO offices. Employees who reported to work were required to follow safety protocols like social distancing, basic sanitation and hygiene, and the wearing of personal protection equipment like facemasks and face shields.
Offices were routinely sanitized, all employees required to provide proper identification. Personnel were also monitored for symptoms indicative of COVID-19, guidelines were set to ensure the health and safety of every employee.
Quarantine levels have changed since implementation, and public transport is resumed and restricted accordingly. Many companies maintained Work-from-Home arrangements as status quo, adopting new ways of monitoring and maintaining productivity.
Infrastructural Challenges
One of the challenges faced by BPO companies is the change in workplace infrastructure. Office productivity is manageable when there's reliable internet service and equipment, maintained by in-house IT. With the work-from-home setup, localized internet and power outages are challenges, but are compensated for with workforce management.
There's no doubt COVID-19 is a curve ball to the way work is done, in the Philippines and the rest of the world. Companies are forced to adjust and adapt to the changes; sooner or later a vaccine will be developed, but the lesson learned from this should be useful in resolving related problems.