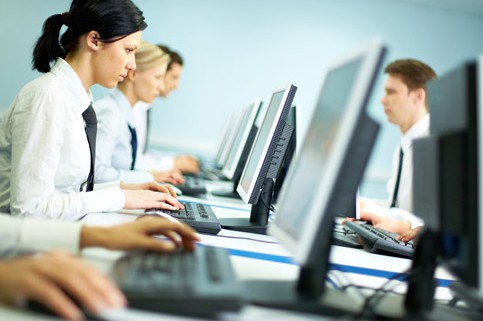 Business owners seeking the aid of offshore staff leasing have to make sure they are on the right side. While it is proven that this type of platform is highly cost-effective on their part, it is also wise to evaluate what is best for the company. Offshore staff leasing sure has lots of advantages to offer, but sometimes this strategy may tend to backfire.
To secure your business's future, here are some of the things that you should consider in looking for a professional employer organization (PEO) that would represent your ideals and goals.
The Right Combination of Services
In considering which PEO to deal with, it is important to know the services being offered first. Do they have what you are looking for? Do you think they will be able to give you the kind of service that your business needs in able to grow its market? Ask as many questions as you like. Be very specific with your criteria; if you think the PEO will benefit your company in the long run, then you can consider it as a green light.
Financial Stability
Considering the PEO's financial strength also counts when it comes to securing a good business deal. As an entrepreneur, it is your responsibility to avoid scams, misfires and similar failures to prevent damage on your behalf. A PEO with a clean and impressive track record is the one that you want to transact with.
Look into every detail before deciding to give it a go, ask for advice and references from colleagues, and most especially, study the contract meticulously. Scams tend to provide contracts which delude clients. If you see even the slightest anomaly in the details, raise a red flag and inquire before signing.
Rapport
Another thing to look over when dealing with a PEO is the personal connection between you and the representative. It is easier to do business with someone whom you're comfortable with than with someone whom you don't truly trust. Developing a close bond with a PEO may determine the course of the relationship which you may have with them in the long run.
The PEO you're partnered with affects the trajectory of your business. Offshore staff leasing comes with plenty of benefits, especially if the people you choose share your ideals. Details are easily sorted out once you're in agreement with the big picture.
---
Partner with us! We customize Staff Leasing Solutions to meet your business needs.
---
Elsewhere on this blog: