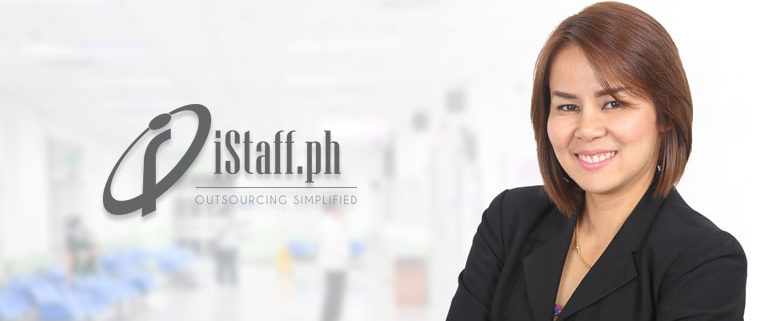 The Philippines is a primary source of English-fluent customer service employees, no doubt a feasible destination for companies in need of business process outsourcing. Did you know opportunities also abound not just for Anglophiles, but for multilingual customer service representatives? What makes multilingual contact centers prime potential, for companies looking for cost-effective solutions to sales and customer support? Your business has a lot to gain, whether you're a start-up or large corporation. How can you take advantage of it? Here are points to consider before you invest:
A Culture Open to Influence
Most Filipinos are at the very least bilingual—learning English side by side with their native tongue at the start of their schooling. Many even have third or fourth languages, dialects learned in childhood. Thoroughly exposed to Western culture, Filipino contact center employees are surely comfortable in dealing with foreign customers. Their openness to other aspects of foreign cultures help them adjust and adapt to change, too—from their knowledge of Western pop culture to the influences of Malay, Chinese, Japanese, and Korean culture in their vocabulary and lifestyles.
Moreover, outsourcing employees who are well-versed in more than two tongues is an easy feat, given the prevalence of students studying in language institutes across the country.
Crucial Aspects in Maintaining a Good Multilingual Contact Center
Having a vast talent pool of people fluent in English, Mandarin, Spanish, Korean, or other languages is a good start. However, it's better if you find other essential aspects before you invest in the country. This includes building a solid sales team who can easily fire on all cylinders to scout new demographics. Furthermore, it's important your talent is thoroughly trained to be language and culture competent.
Investing in human resource outsourcing means investing in their potential. Employers must require more than fluency, since the customers they face will have different temperaments. For instance, German and Japanese customers are more likely to expect more efficient responses, given the importance of time in their cultures. Moreover, train your employees to know the variations in spellings in English—no matter if it's American, British, Australian, or other varieties.
Developing a multilingual contact center pays off in the long run. So long as you make the most of your teams' potential, you'll always have someone able to step in to handle foreign-language clients.
Elsewhere on this blog: