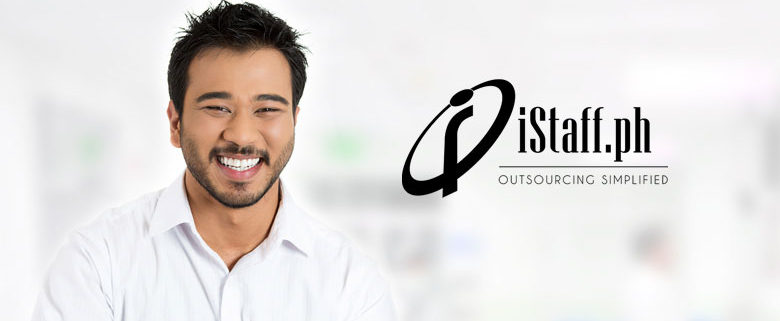 Among the outsourcing solutions available in the BPO industry, employee leasing is one of the more cost-efficient options your business should consider. Our drive at iStaff.ph is to extend services to clients, find alternative, feasible ways of doing business. With iStaff, staff leasing means a highly professional operation that delivers quality results.
Employee is a business model where an organization's resources are leased to a client; the latter benefits with direct oversight over an autonomous provider. With this results-driven setup, chargebacks are computed based on the actual services rendered. This translates to efficient operations and optimal return on investment.
Employee Leasing Vs. Centralization
iStaff assist clients in streamlining the routine procedures of centralization. Under centralization, the operation is still overarching, making supervision quite vague due to the wide delegation of tasks and varying policies. In an employee leasing setup, a supervisor oversees operations in behalf of client; each leased party may operate under different procedures. With this setup, performance assessments are consolidated faster, and are also accurate.
On the other hand, a staff leasing model has a strong and structured work flow, with reporting and evaluation readily available. This affords the team leader a more hands-on approach to gauging the efficiency of the operation. This holistic method of doing business is not just cost-effective, it's also results-driven. Centralization's focus is on how to improve the bureaucracy of the organization, while staff leasing service focuses on how to deliver quality work.
Flexible, Customizable Services
With years of experience in the business process outsourcing industry, iStaff can readily extend topnotch employee leasing service to clients. This includes voice campaigns (customer service and outbound/inbound sales) and technical support/help desk operations. These are billed per hour, per performance, with a fixed pay, or based on service level. Rigorous candidate selection also ensures the success of campaigns. We also offer high-quality equipment within conducive workspace, as required.
iStaff leverages the best strategies to deliver services that meet the goals of clients. With expert management, innovative solutions, and a world-class workforce, they can make any business work as efficiently and effectively as possible. We are capable and more than ready to extend competitive, holistic, and professional employee leasing service, customized to your requirements.