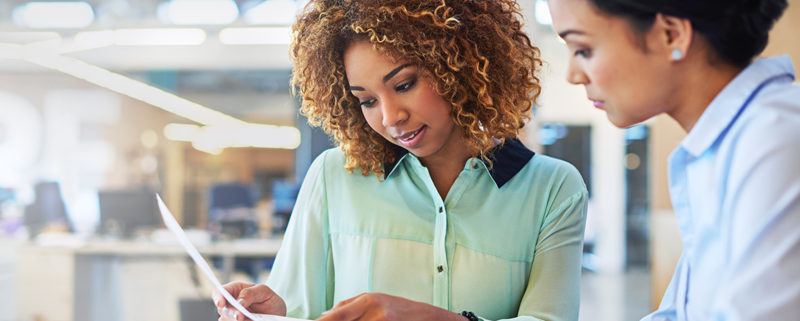 A bad customer experience can ruin your business reputation, drive customers away. This is unfortunate realization for companies forced to recall products, compensate for poor service. It's really difficult to make up for such scenarios, especially when you're up against angry customers who just wouldn't quit. This is why many consider customer service outsourcing an efficient solution to complaint management. Whether your customer support is in-house or leased, these best practices should spare you from mistakes too many companies fumbled with.
1. Provide a clear explanation
You're very familiar with your industry's technologies and terminologies, and they say familiarity breeds contempt – towards your customers. If you can't explain your service in plain and simple terms, the customer will feel misunderstood, even patronized. The clarity of communication is important because it affects everything you do. It influences the customer's decision in buying as well as their experience in using the product or service offered.
Aside from slangs, colloquialisms, or technical jargon, you should also avoid passive-aggressive language and negative undertones. Explain things in chronological order or in order of difficulty, complemented by a friendly voice; your customers appreciate clarity.
2. Active Listening
In answering queries and dealing with customer complaints, listen with an intent to understand what the real problem is. If you ignore the issue or fail to meet your customer's expectations, the situation could worsen or escalate.
To save you from failed communication, pay close attention to the words used, as well as the tone and other nonverbal signals used in a conversation. Through this simple practice, you would know where a customer is coming from, and you can address the problem correctly and efficiently. If you've considered customer service outsourcing, invest in training and coaching programs to ensure your support is equipped to handle the worst customer complaints.
3. Use Positive Language
One way you'll steer clear of accidental conflicts brought by failed communication is to use positive language. Instead of saying "can't" or "unavailable," shift to words that propose a definite solution. When the focus of the conversation is on the outcome, the customer is less likely upset in the end. Done professionally and formally, the angry or frustrated customer will still trust your brand.
4. Follow up on Customer Requests
Whether you promised to give an update on a request or not, the customer expects the agent to follow through until completion. Failing to do leaves the impression you're unprofessional, and may smear the reputation of your business. Before it happens, keep in mind all the requests deserve an immediate response, ensure your customers are guided from start to finish. Remember to be accountable for the customers' satisfaction, making them feel important and valued.
5. Close the Conversation on a Good Note
Closing a conversation is more than just saying thank you and goodbye. A good agent doesn't leave an issue hanging and unresolved. He/she guarantees that every transaction completely addressed the customer's question or achieved the purpose of the call. Your willingness to close a conversation correctly shows that you want to get things right and care about the customer's gratification.
A good customer experience sustains retention. Manage your customer base well and watch your prospects grow through word-of-mouth, on social media. Building a good reputation takes time; value what you've accomplished by keeping constant pulse on your customers.

Elsewhere on this blog: